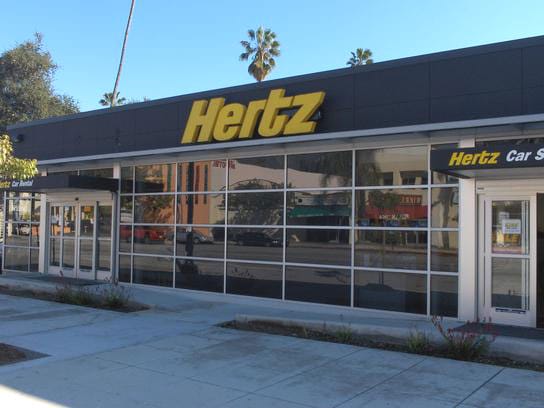 Experience Simple & Easy Car Shopping at Hertz Car Sales Pasadena
Our used car dealership is dedicated to helping you find a vehicle that goes above & beyond your expectations. Every Hertz Certified car that we sell offers initial and long-term quality to provide worry-free driving. Additionally, Hertz Car Sales Pasadena is devoted to taking the hassle out of the car purchasing process with our on-site auto financing team. Once you've found the car of your dreams, our team of experts will meet with you in order to secure an auto loan that suits your needs.
Each vehicle we sell undergoes careful inspection to earn Hertz Certification prior to reaching our showroom. To further ensure your car's long-term health we offer a variety of vehicle protection plans that won't break your budget. These plans help maintain your car's initial quality and defend it from wear and tear. If you're ready to put us to work, please visit Hertz Car Sales Pasadena at 2074 E. Colorado Blvd, Pasadena,CA. We are conveniently located near Glendale, Monrovia and Monterey Park. Our staff is standing to answer all of your questions and take you out for a test drive.